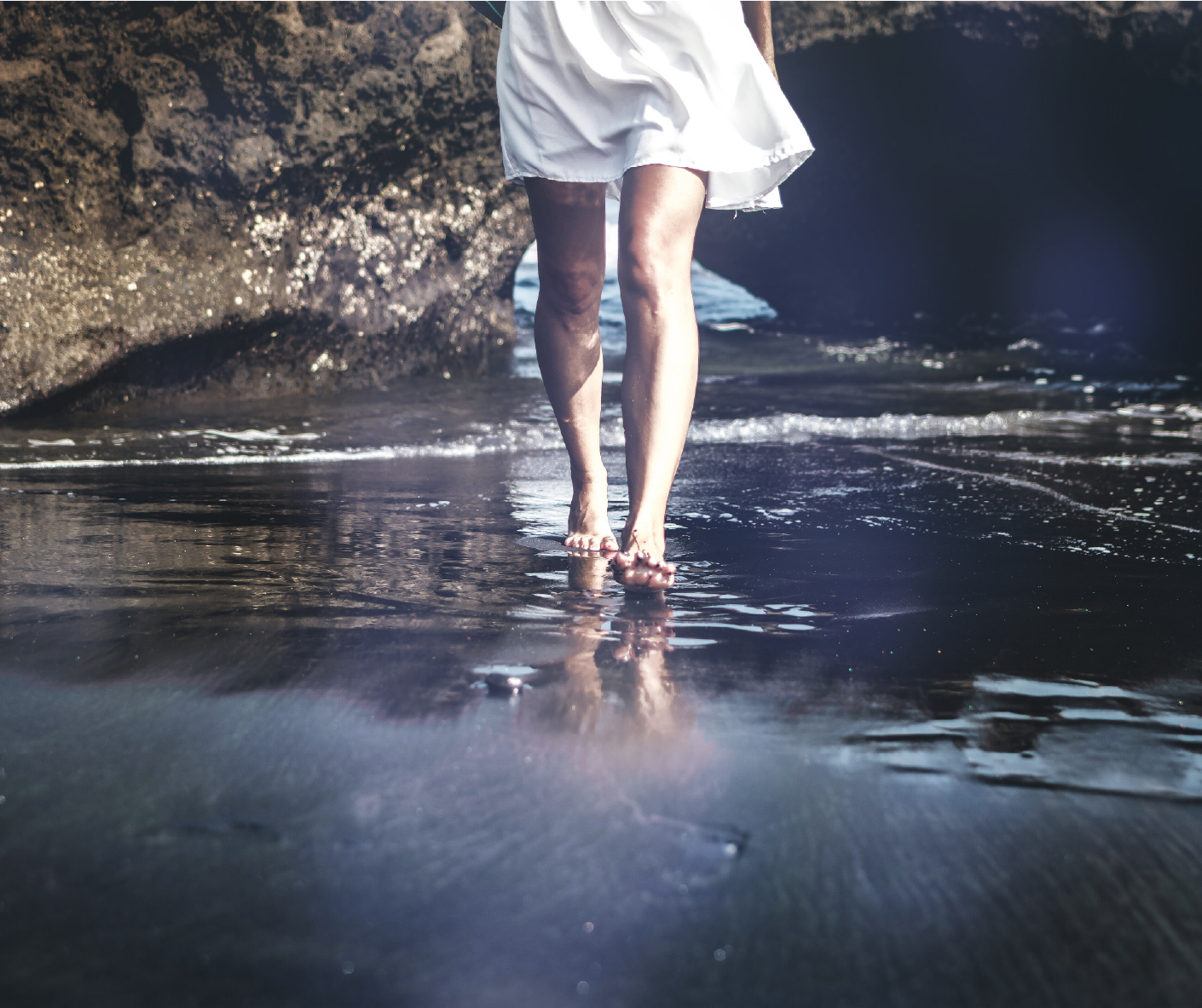 Discover the Power of Who You Are
Come to a Woman Within Weekend to explore your inner landscape.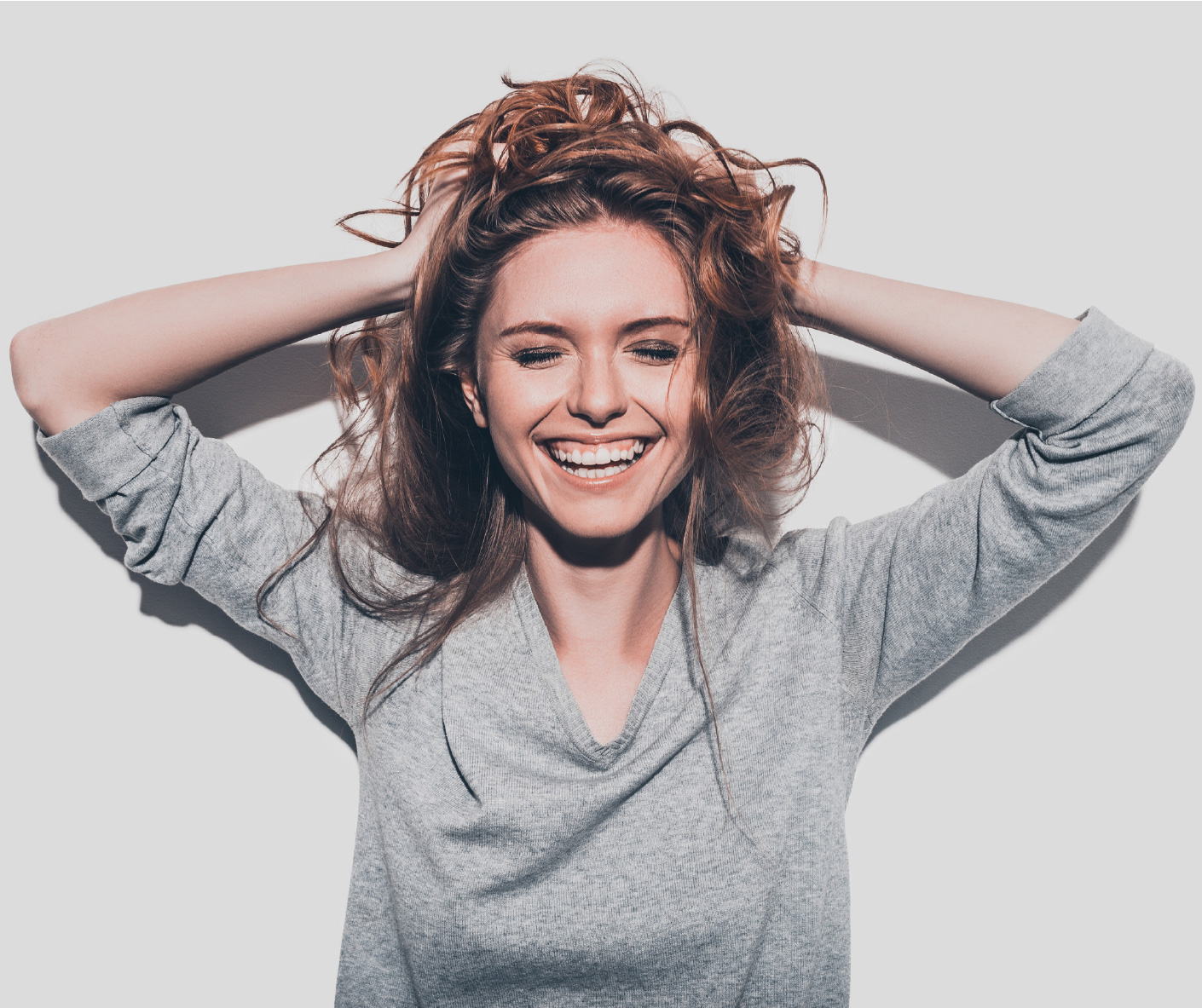 How Might Your Life Be Different?
Join a Woman Within Circle
Woman Within Circles are not intended to substitute for the advice or supervision of professional services or consultation that you may need. Woman Within Circle Guides are not trained mental health professionals and they are not trained to treat psychological problems or to provide treatment to an emotionally or psychologically distressed person. If you have, or believe you may have, a problem requiring psychological treatment, we urge you to consult a qualified professional instead.
Contacts in Australia for Woman Within Circles
" Your vision will become clear only when you can look into your own heart. Who looks outside, dreams; who looks inside, awakes."

–Carl Jung

" Until you make the unconscious conscious it will direct your life and you will call it fate"

–Carl Jung

" Let us not look back in anger, nor forward in fear, but around in awareness."

–James Thurber